NINGBO, December 24, 2022 ——On December 23 and 24, 2022, China Auto Supply Chain Summit 2022 & the 7th Lingxuan Awards Ceremony were held in Wuhan, China. This award is initiated by China Auto Business Review, which is one of the most recognized evaluations standards in China's auto parts industry and aims to push the automotive industry forward.
JOYNEXT 5G+C-V2X: Vehicle-Road Collaboration Technology won the 2022 Lingxuan Award for Product Excellence of the Autonomous Driving Mass Producer category, which is another honor after being awarded the 2020 Lingxuan Award for Technology Excellence of the Smart Connectivity Advanced Innovation Category. In these two years, JOYNEXT has made every effort to boost the penetration of V2X technology in the global market, and the technology has been applied to models of NIO, Human Horizon, and so on.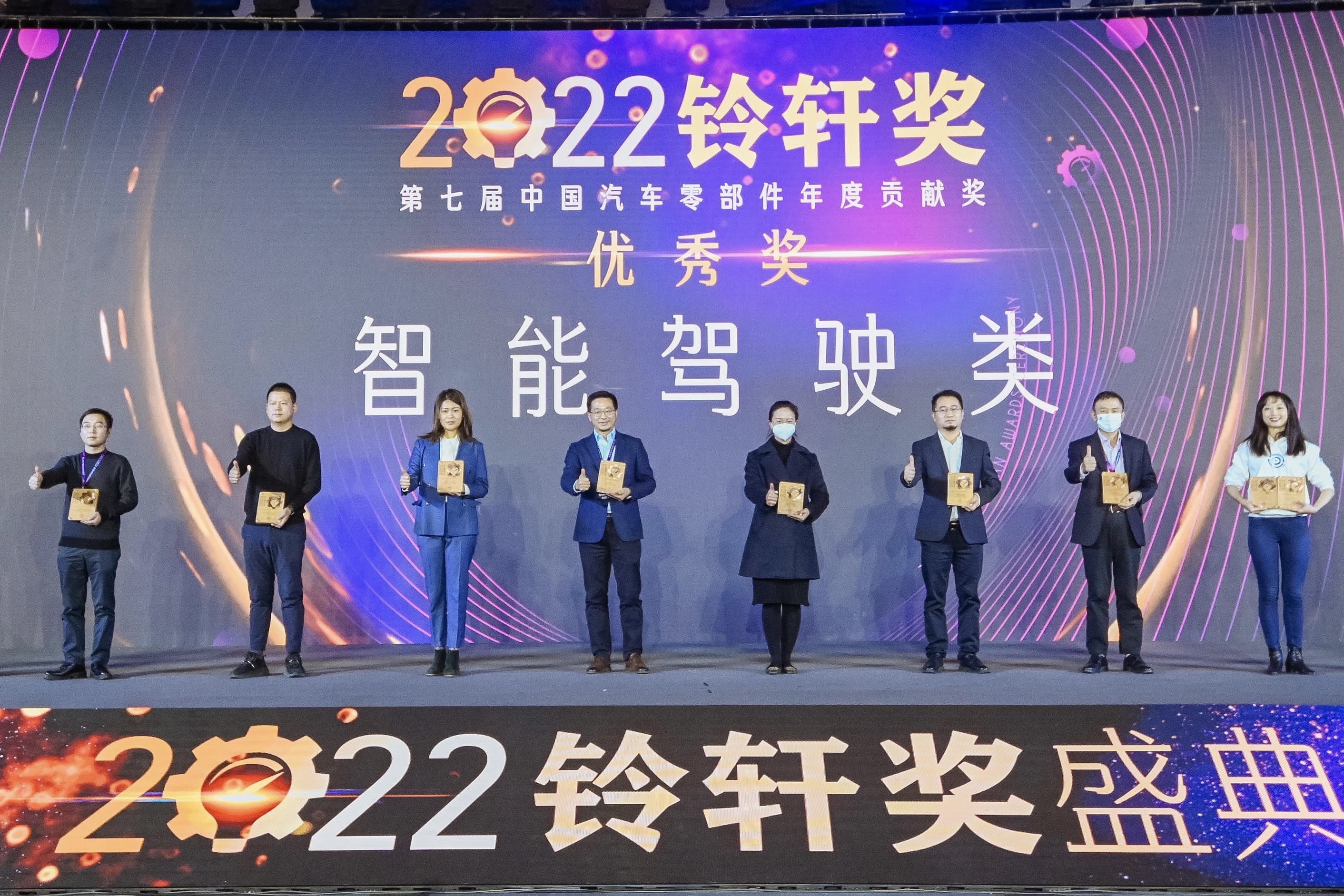 Growing Sales Volume for Global Market
As a world-class V2X technology innovator, JOYNEXT has taken the lead in mass-production of 5G+C-V2X technology and has maintained rapid growth in the past two years. By integrating the technical and production advantages of our Chinese and European teams, JOYNEXT has successfully become a 5G+C-V2X supplier for global well-known French and German auto brands.
As 3GPP continuously push the standardization of C-V2X, the technical evolution path of C-V2X has gradually come to the surface. This technology is generally used to support basic safety businesses, including driving assistance, and traffic safety and efficiency boosting applications. By combing with AI and big data analysis technologies, along with radars, multiple sensors and other hardware support functions, the future autonomous driving and ubiquitous networking visions will become reality. A better breakthrough made by JOYNEXT in the global V2X market is expectable.
For more information about JOYNEXT's 5G+C-V2X solution, please click the following link to download our tech paper.
JOYNEXT Releases the Tech Paper of 5G+V2X Technology - News - JOYNEXT Technology Co., Ltd.