Autonomous Driving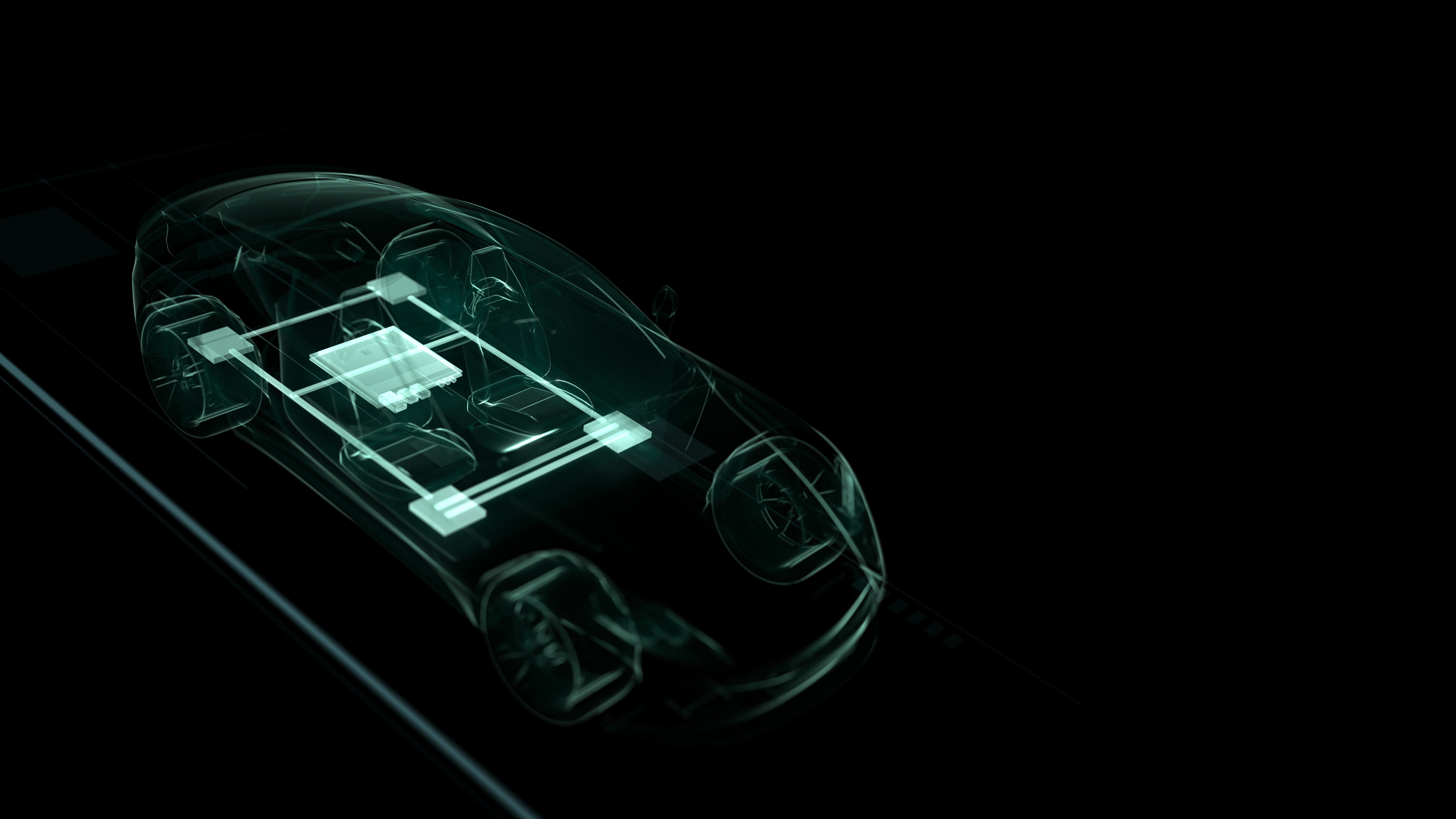 At JOYNEXT, we believe that safety and intelligence is the top priority for smart mobility solutions.
In recent years, JOYNEXT has accelerated the development of autonomous driving products, and we are able to provide various solutions with diverse chips to meet the different needs of customers. By constantly optimizing the development flexibility, function scalability, algorithm and planning integration, product reliability, and other capabilities, our autonomous driving products are committed to providing users with a safe, comfortable, and convenient travel experience.
Facing the future of autonomous driving, we focus on a hardware-based solution that deeply integrates software and hardware. Specifically, a heterogeneous multicore hardware platform is established, with high-level hardware and software decoupling enabled by the middleware toolset, which realizes more flexible software development.

ADAS Domain Controller
nDrive Series: High-Performance and High-Reliability Autonomous Driving Domain Controller
JOYNEXT nDrive series - autonomous driving domain controller adopts the design of deep integration of software and hardware. nDrive series supports diversified chip platforms and can meet 15TOPS to 1000TOPS computing power, and support L2 to L4 autonomous driving scenarios. As a high-performance autonomous driving domain controller platform, JOYNEXT nDrive series is characterized by high functional safety, low-power mode, and stable functions, taking into account both safety and intelligence to provide users with a better human-machine co-pilot experience.
Product Features
Support diversified chip platforms: offer customized solutions for optimal external sensor placement
Support L2 to L4 multi-scenarios of autonomous driving
nDrive series run on in-house JMT middleware framework: seamlessly supports the entire development process from algorithm development to deployment and evolution
Patented liquid cooling design

JOYNEXT Middleware Toolset
JMT: Cross-Platform Central-Computing Oriented Deterministic Communication and Scheduling Middleware Toolset
JOYNEXT middleware toolset (JMT) of autonomous driving provides deterministic communication and scheduling features and functions to build middleware based on platforms. JMT middleware tool chains can help improve product quality and accelerate development and enhance post-development performance tuning through DAG.
Product Features
Global deterministic scheduling
Flexible task scheduling strategies
Task scheduling based on visualization tools
Built-in sensors/actuators
Muti-platform seamless migration

Data Storage System for Automated Driving
DSSAD: An Automated Driving Data Storage System with Compliance, Controllable Costs and High Scalability
JOYNEXT Data Storage System for Automated Driving is a standalone system equipped on an automated driving (L3-L5) vehicle that monitors, collects, records, and stores related data when ADAS engages. This system fully complies with the national standard - China's mandatory national standards & ISO/ECE.
Product Features
Autonomous and controllable: adapt to diverse SoC platforms; hardware solution for the China commercial cryptography algorithms
Automotive grade, mass-production and factory-installed
Full set of data records with the national standards, including video content and CAN data,15S+5S buffer around the event (Type I)
2 variants available: basic – regulation compliance; extended – more sensors for data recording, cloud upload & scenario reconstruction
Vehicle or driving data collection: multi-way CAN (FD) / Ethernet in vehicle
Impact resistant (up to 300G) & waterproof
Universal data retrieval interface: DoIP

Central Computing Unit
nCCU Series: The "Super Brain" of Intelligent Vehicle for the Era of Central Computing Unit
JOYNEXT nCCU series is a system-level product with modularity, easy pluggability, and high flexibility, which is a solution for the trend of centralized E/E architecture. JOYNEXT' nCCU series is based on the development of hardware, provides high-performance "integrated" solutions that cover various functions and computational performance configurations. As a "super brain" for future vehicle, nCCU series aims to realize the deep integration of intelligent cockpit, autonomous driving and other key domains gradually.
Product Features
System level: modular structure, easy-to-plug
Function level: support multiple domains and flexible combination of domain functions including cockpit, autonomous driving, gateway and body control
Fusion capability: support inter-chip and intra-chip fusions while meeting the real-time and functional safety level needs
Structure: rack + daughterboard fit for customized needs and continuing upgrade
Software level: hardware independent middleware solution for central computing (JMT)