Software Solutions & Services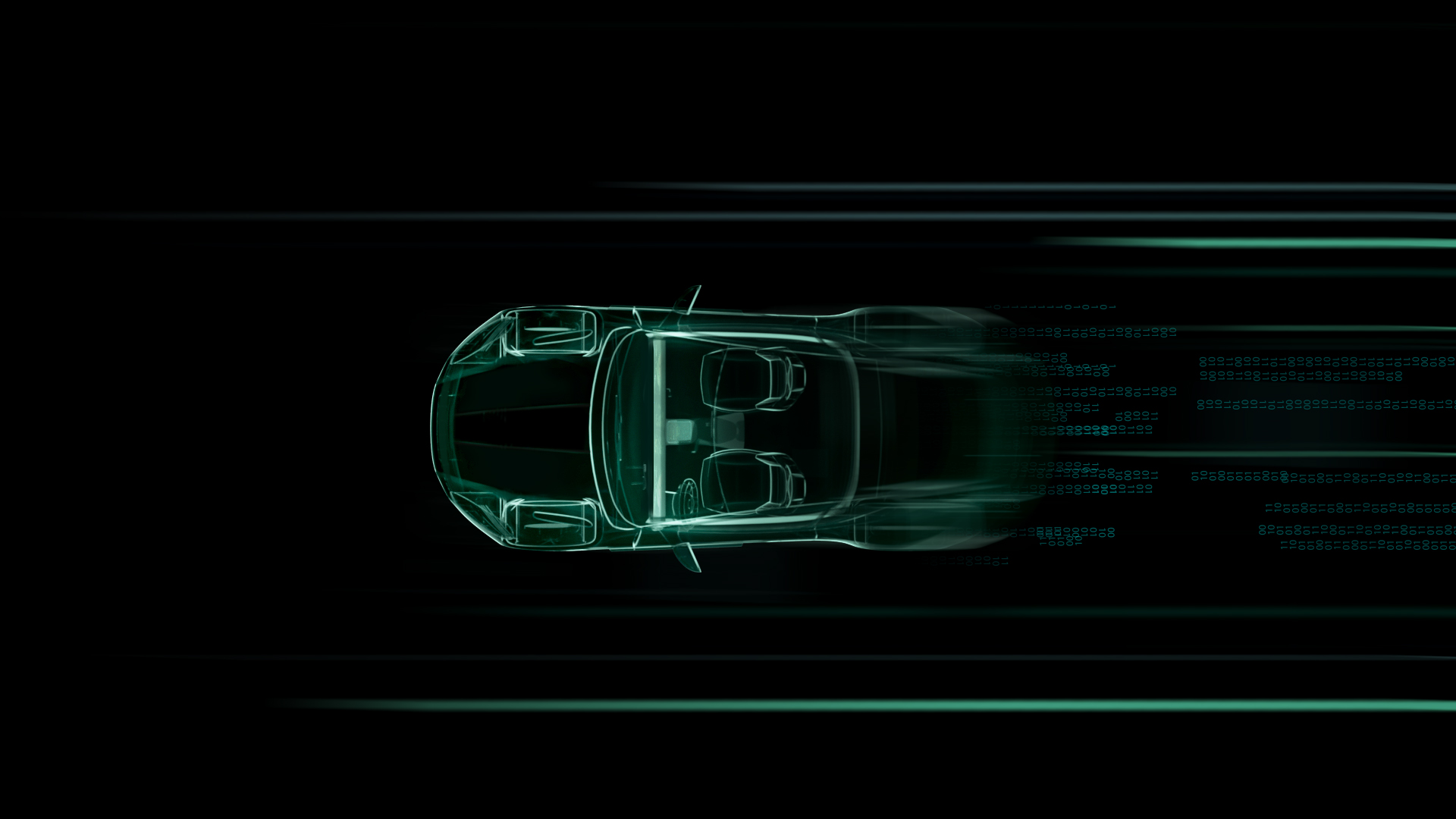 As E/E architecture evolves toward centralization, software has played a larger role in function definitions, development, and verification of software-defined vehicles. Automotive developers are committed to providing advanced driver assistance systems (ADAS), in-vehicle infotainment systems (IVI), electrified powertrains, autonomous driving, etc., so the industry is facing the challenge of the increasing complexity of software.
For years, JOYNEXT has always stayed committed to the "software-hardware integration" approach. In addition to building the "hardware" R&D and mass production capabilities, we constantly strengthen our "software" capabilities and seek to create a platform-based hardware solution and achieve efficiency in software development. Our software capabilities have been verified by the hardware products launched one after another.
To reinforce the software business, we set up a specialized software company - NESINEXT in 2021. NESINEXT focuses its efforts on empowering the efficiency of mobility technologies and providing global-leading customized solutions for automotive manufacturers and component suppliers to promote the development of next-generation intelligent vehicles.

HMI Solutions
HMI Solutions: Comprehensive and High-Quality HMI Software Development
NESINEXT's HMI development services range from intelligent cockpit, autonomous driving to cockpit and driving domain fusion systems. Regarding HMI development, NESINEXT offers comprehensive and high-quality customized digital dashboards, infotainment systems, navigation and other HMI software services. The HMI software built on 3D technology can enable human-machine interactions, such as 3D digital humans and motions for driving assistance scenarios.
Product Features
Refined 3D scenario design
3D vehicle & scenario model optimization
3D scenario & 3D main vehicle
Spatial interface design
Engine development and performance optimization

Information & Communication Technology Solution
ICT Solution: Secure, Reliable and Efficient Customized Software Services for Smart Connectivity
Based on the competitive edge in the mass production of smart connectivity products, NESINEXT focuses efforts on ICT technology innovation. By optimizing the information interaction between the vehicle communication system and the external environment, we constantly improve safety, reduce traffic congestion, and contribute to intelligent urban traffic and sustainable mobility. Currently, NESINEXT provides a number of global OEMs with communication products and solutions for vehicle-road collaboration, mainly in markets of China, North America and Europe.
Product Features
Safe and reliable communication performance of V2X, conform to the standards of major global markets such as China, the North America and Europe
On-board V2X terminal and roadside units for mainstream V2X communication chips
CSAE Day1 & Day2 scenarios and third-party customized scenario algorithm
Support SOA architecture and OTA upgrade
Support ADAS data fusion

Basic Software Solution
Basic Software Solution: Partnership with Elektrobit and Offers Basic Software Solutions with High Adaptability
NESINEXT has a wealth of experience in developing AUTOSAR, MCU, middleware, and SOA, and reliable practice in mainstream AUTOSAR migration, matching and optimization. As a trustworthy solution provider to world-famous OEMs, NESINEXT can provide flexible, highly adaptive, and customized SOA solutions based on customer needs, as well as consistent and comprehensive technical support and services.
Product Features
AUTOSAR SIP configuration and integration service
CDD development
OEM standard development
The design and implementation of AUTOSAR CP ASW architecture is based on SystemDesk /Prevision, Targetlink, Embedded Coder, and other tools
Transformation from traditional MBD model to AUTOSAR model

Cockpit Solutions & Engineering Services
Precise and Efficient Services, Empowering Global Innovation in Mobility Technology
Relying on NESINEXT extensive R&D resources, and mature experience in software development and maintenance, NESINEXT can deliver customized software engineering services that meet customer demands rapidly and reliably.
Currently, NESINEXT has 5 R&D centers and provides professional and efficient services to customers across the world with a global mindset.

Intelligent User Operation Solution
Global Cloud Services Based on AI Algorithms
NESINEXT's global cloud and user operation solution provides cloud services based on AI algorithms, including OTA, remote vehicle control, and development of user operation middle platform.
NavCore: Global Navigation Service
NavCore comprises cloud-based hybrid navigation (online & offline capabilities) with several external 3rd party services for optimized and more efficient route calculation & planning, especially for new energy vehicles that would often require multi-stop route calculation and planning (e.g., from the point of departure to the charging site, and then to the destination). This solution supports North America, Europe and other markets, the test mileage is more than 5 million kilometers.

HAI Solution
HAI Solution: Empathetic and Multimodal Interaction Enables Cockpit More Intelligent and Personalized
HAI empathic engine is a platform and system solution that can be equipped with the next-generation high-performance cockpit and intelligent driving domain fusion platform and even into the future central computing units. The adaptive personalized AI model for the end-user feedback loop is an innovative design of the HAI empathic engine. Through constant interaction with users, the model can proactively iterate, and update based on user's feedback and finally provides users with a personalized and intelligent experience.
Product Features
Small AI model for vehicles: the data is only stored independently in the vehicle system without cloud backup, ensuring the security and privacy
Personalized recommendation models for adaptive learning: actively learning of user preferences and feedback to deliver personalized human-machine interaction experience
Multimodal platform for data fusion and processing: visualization tools help achieve real-time multimodal signal detection and debugging

AR Core
AR Core: Reducing Risks of Driver Distraction
JOYNEXT AR Core module provides important information in front of drivers' sight, which combined with realistic road scenarios, particularly useful in complex driving conditions, so as to ensure that drivers stay focused on a safe drive. AR projection onto the HUD or integration into the infotainment screens are provided as in-vehicle video augmentation.
Product Features
Scalable HW & SW set up for static and dynamic augmentation on HUD/infotainment systems
AR Core as SW component or ECU (HW & SW)
Potential to integrate DMS for gaze detection
Potential to enable the AI engine to adapt features according to user preferences