JOYNEXT European Manufacturing Plant Expanded Capability to Better Serve Europe Market
Ningbo
,
China
,
13/October/2022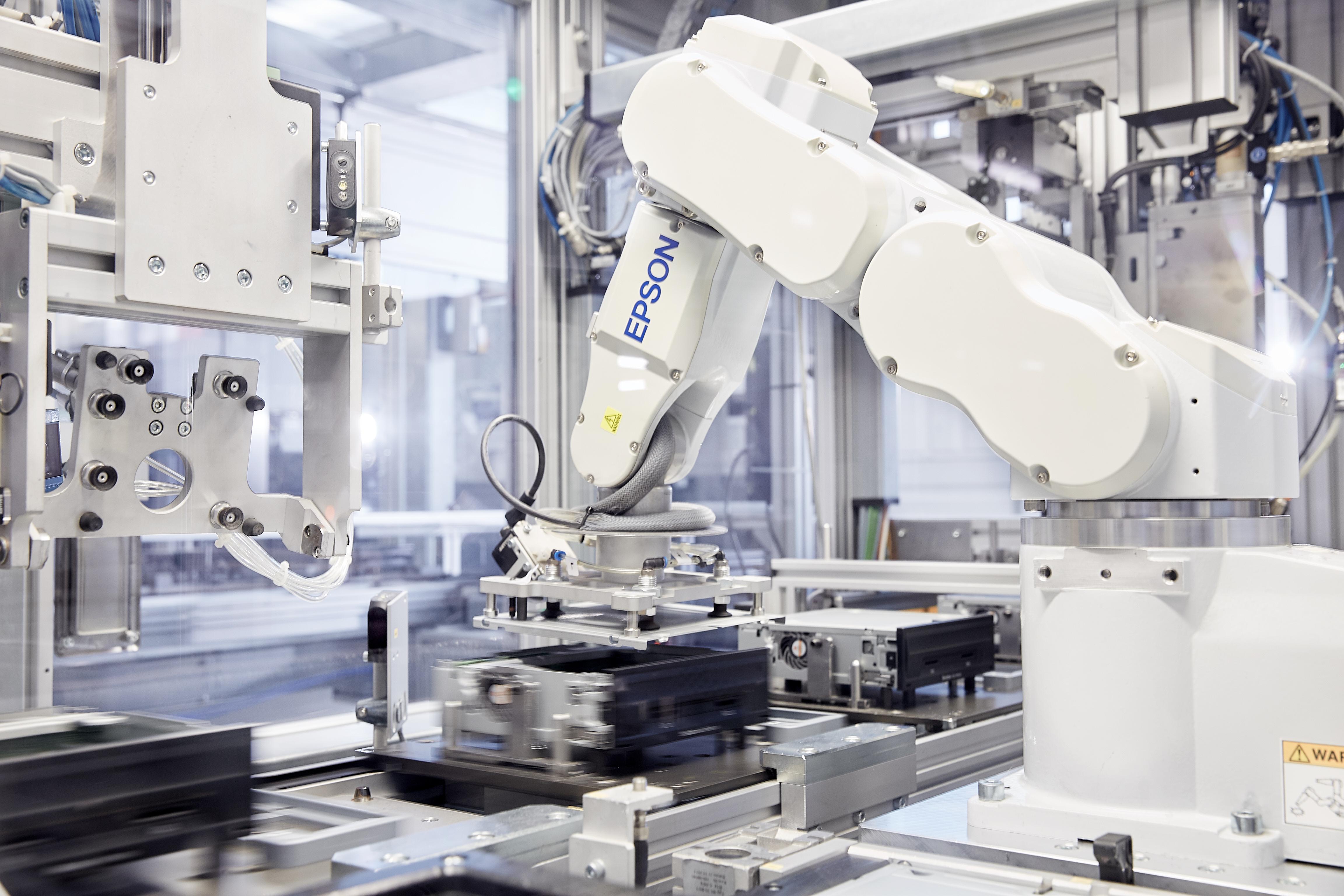 Ningbo, October 18, 2022 ——Oborniki Śląskie is home to one of the significant production sites of JOYNEXT. "Responsible, sustainable, and integer management is always the foundation of our global manufacturing plant," says Bogdan Koziar, the Operations Directon of Poland Plant.
JOYNEXT global production sites have advanced manufacturing equipment such as intelligent warehousing systems, automated assembly lines, full-automated test and validation machines, forming a complete service system. Meanwhile, the manufacturing plant adopts OEM management systems to integrate production quality data and accurately track the process. This European manufacturing plant covers an area of 3100 ㎡ and has over 400 employees.
Since the completion of the expansion in 2021, the manufacturing plant has been upgraded with more advanced production facilities to produce In-Vehicle Infotainment, Android devices, smart antenna, hardware of V2X, etc. The production capacity is increased significantly compared with the last year and can fully meet customers' supply needs.
Expanded production sites in Poland serve a dual purpose. On the one hand, they are fully equipped to meet the multi-dimensional needs of European OEMs, ensuring timely and high-quality deliveries, and improving client satisfaction. On the other hand, they fully enable the OEMs' production in Europe or their exports to Europe, which supports the glocalization development of global OEMs.