Recently, Joyson Electronics & Dongfeng Nissan Tech Day was successfully held in Guangzhou. At the tech day, JOYNEXT displayed the latest core technology products in the fields of intelligent cockpit, smart connectivity and autonomous driving, which attracted the high attention of teams of Dongfeng Nissan.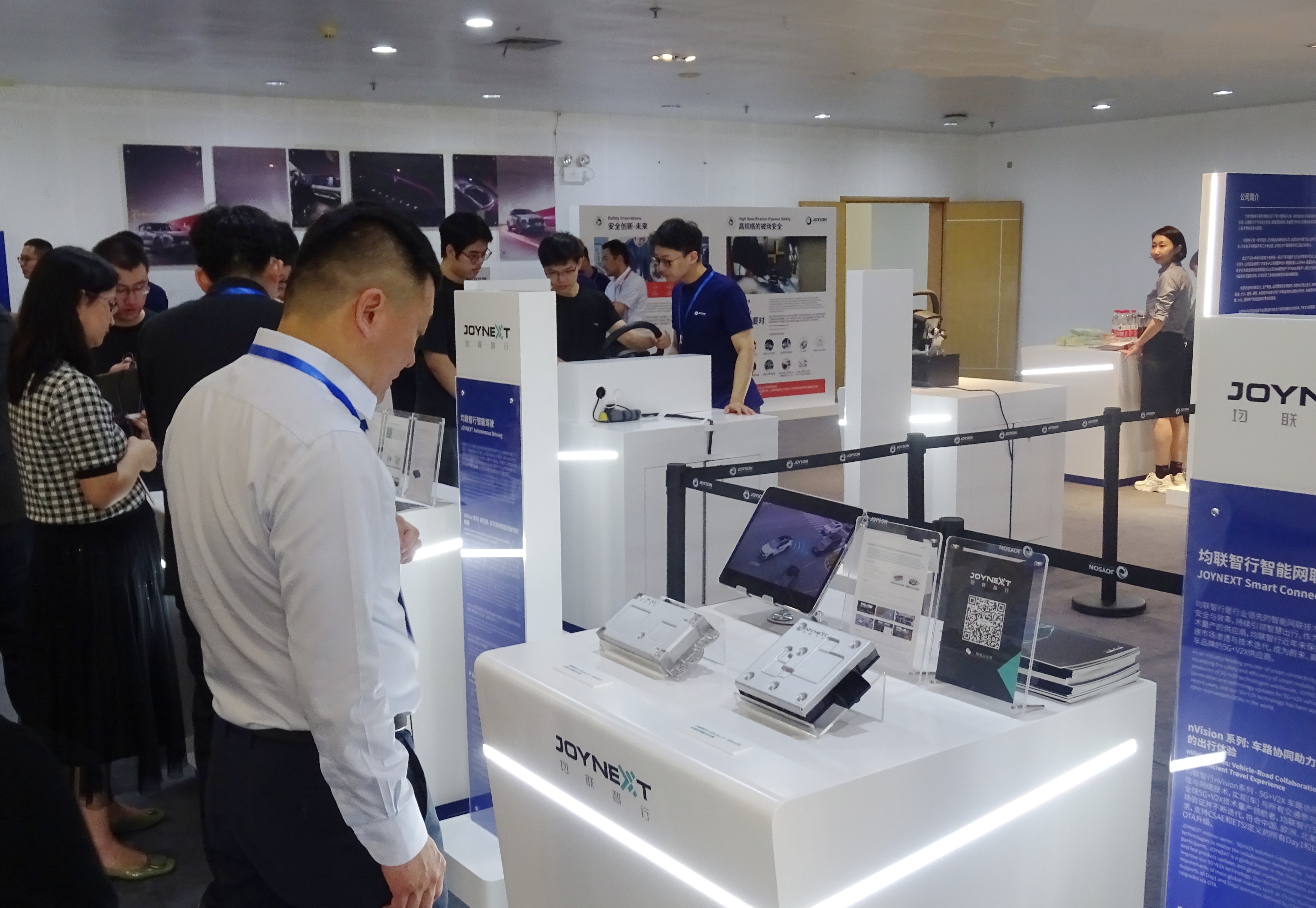 In recent years, JOYNEXT has experienced long-term accumulation and developments in the field of intelligent cockpit and has become a long-term partner with a number of the world's top OEMs. Meanwhile, we continue to iteratively upgrade the intelligent cockpit products (e.g. nGene series) and the large-scale platform mass production project is under development.
Based on the common development direction and goals, JOYNEXT and Dongfeng Nissan have carried out long-term multi-round in-depth discussions in the field of multi-mode interaction. We hope to build a smarter travel ecosystem for Dongfeng Nissan, and provide user of Dongfeng Nissan with a more youthful cockpit interactive experience.
In addition to focusing on the technology upgrade in the field of intelligent cockpit, JOYNEXT is actively promoting integrated solutions for central domain control. In tech day, JOYNEXT showed ADAS domain controllers (nDrive series product), which can support all scenarios of L2++ to L4 autonomous driving and accelerate the process of ADAS domain controller to large-scale mass production.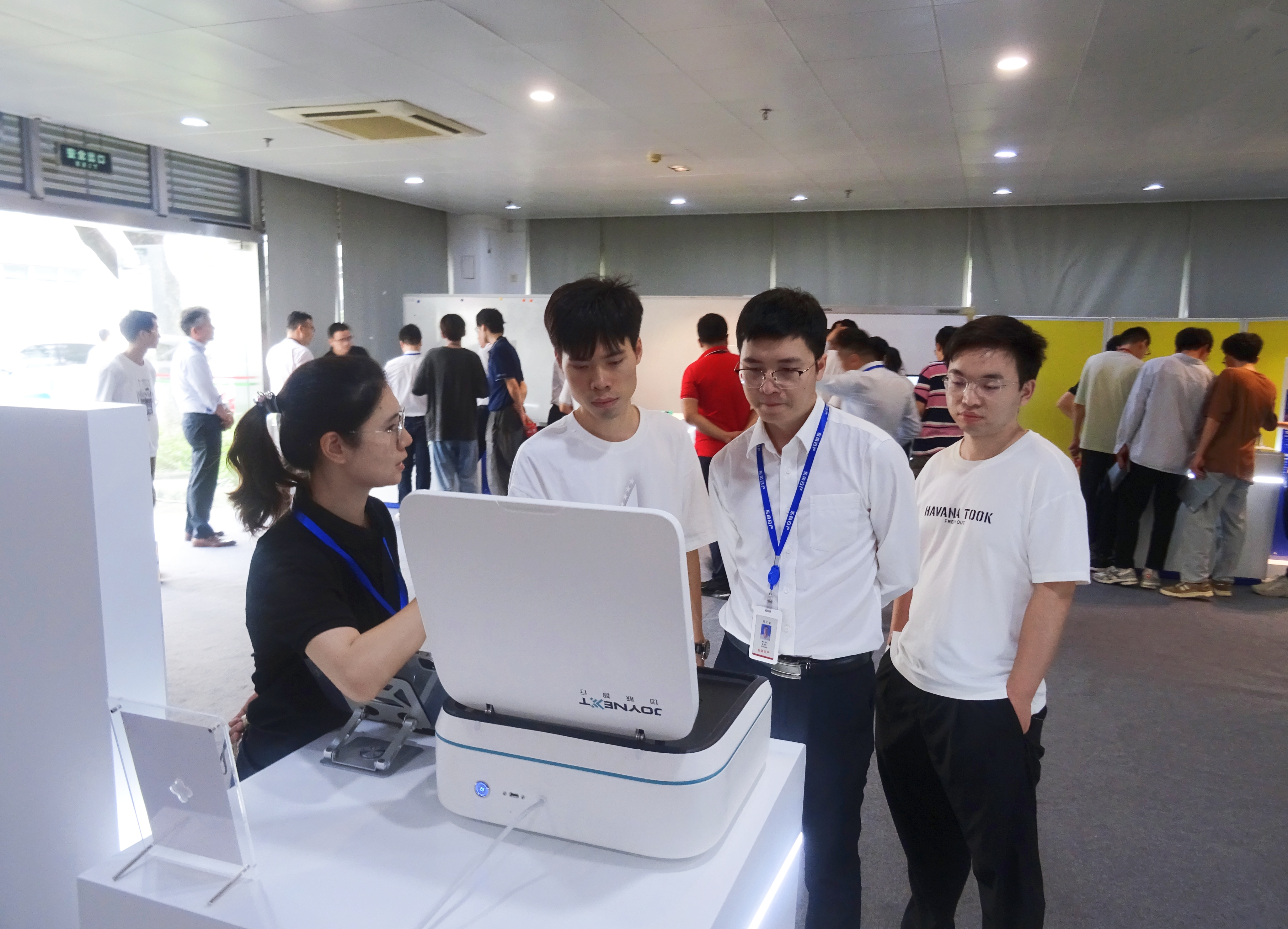 In the future, JOYNEXT will continue to develop integrated intelligent solutions for connected vehicles and deliver a highly personalized mobility experience that is empathic, safe, and adaptable.