JOYNEXT Unveils the Latest "Hardcore" Products in Intelligent Cockpit and Smart Connectivity at the SAIC VOLKSWAGEN Supplier Tech Day
From July 20 to 21, the SAIC VOLKSWAGEN Supplier Tech Day (Digital Cockpit and Intelligent Connectivity Session) was held in Shanghai. As an important partner of Volkswagen, JOYNEXT was invited to participate in the session to showcase intelligent cockpit and smart connectivity solutions. At the tech day, JOYNEXT had an in-depth discussion and exchange with industry partners regarding forward-looking technologies, which attracted a lot of attention.
The intelligent cockpit solutions exhibited at the session can help improve vehicle safety and performance while providing users with emotional accompaniment in all scenarios. Its multimodal interaction features fully improve the vehicle user's human-computer interaction experience in the cockpit. As a long-term partner of SAIC Volkswagen, JOYNEXT has accumulated extensive experience in the supply and mass production of cockpit domain controllers, and its products have been offered in more than 12 million vehicle models of 3 major Volkswagen brands all over the world.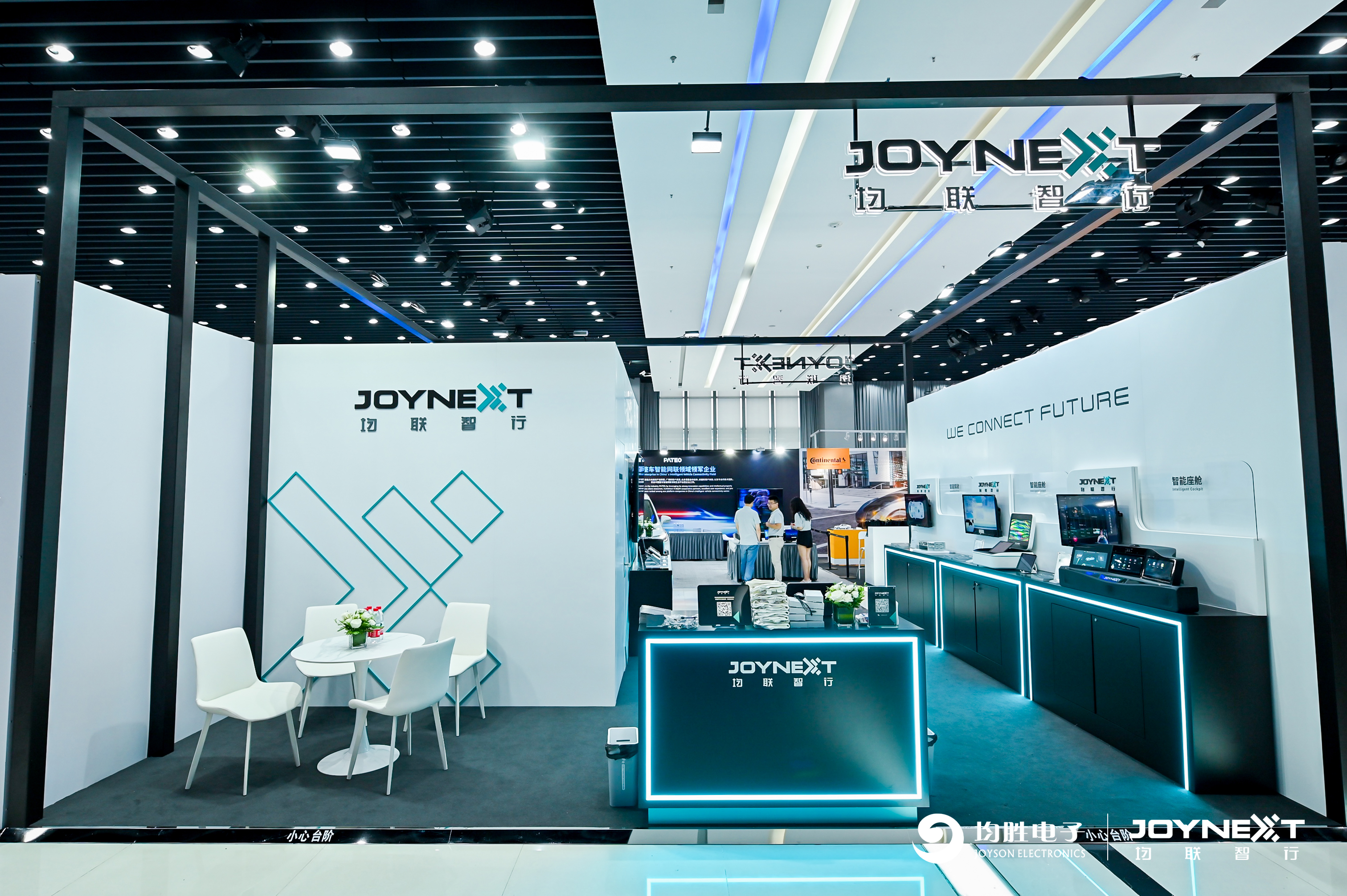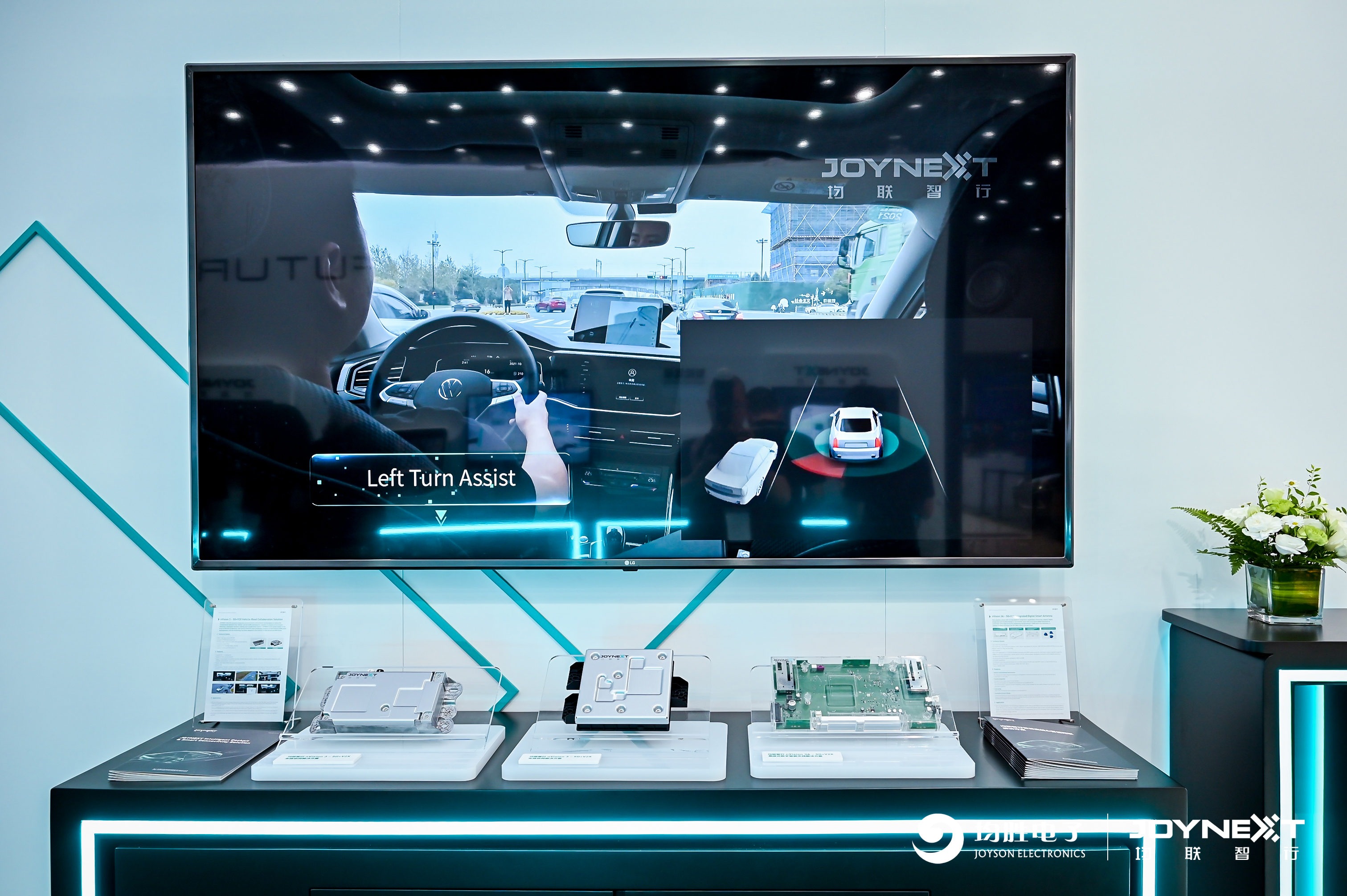 At the tech day, JOYNEXT showed the 5G+C-V2X vehicle-road collaboration solution to SAIC Volkswagen. As one of the first vehicle-road collaboration products that have been put into mass production in the world, this technical solution has been applied to a number of mass-produced models of Human Horizons, NIO, and other domestic brands. In addition to continuously improving the mass production capacity in the field of smart connectivity, JOYNEXT actively promotes the application of V2X products in overseas markets, leverages its advantages and resources in R&D and supply for global platforms to develop solutions that comply with Chinese and overseas standards.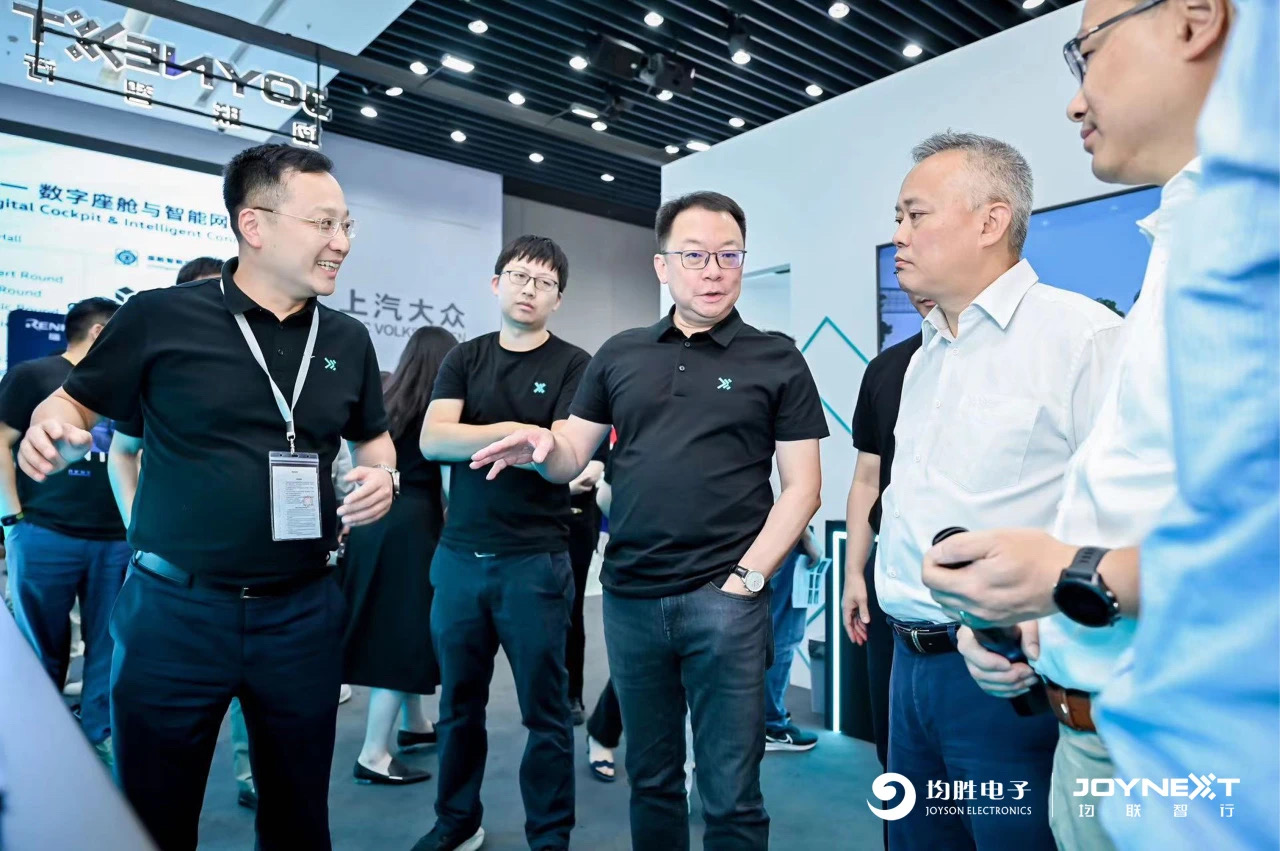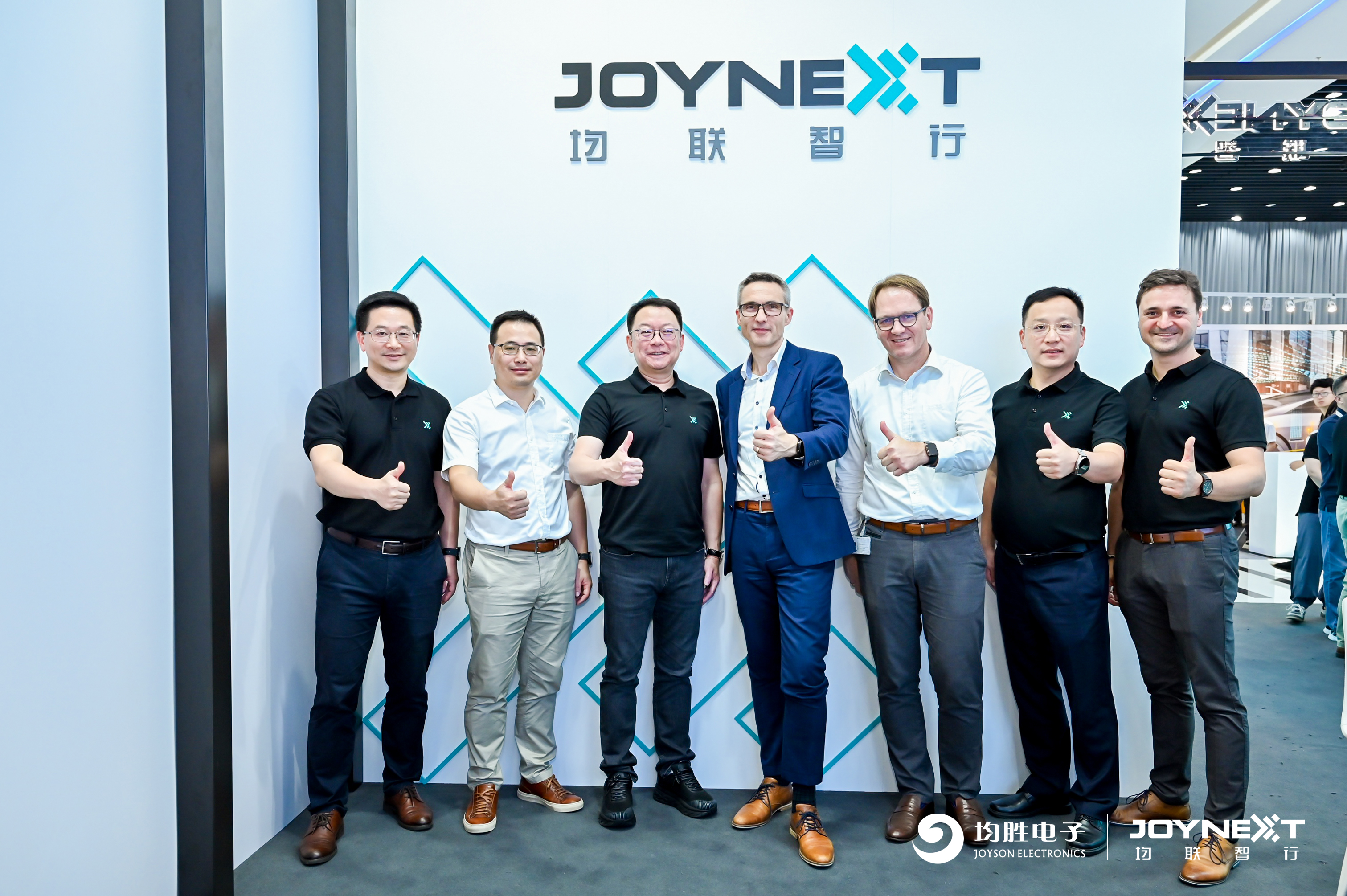 In the future, JOYNEXT will continue to deepen its research on the intelligent cockpit and smart connectivity solutions that are crucial to automakers and vehicle users and utilize its extensive experience in innovative R&D technologies and mass production, as well as global resources to help SAIC Volkswagen advance the upgrade and layout of vehicle intelligence.