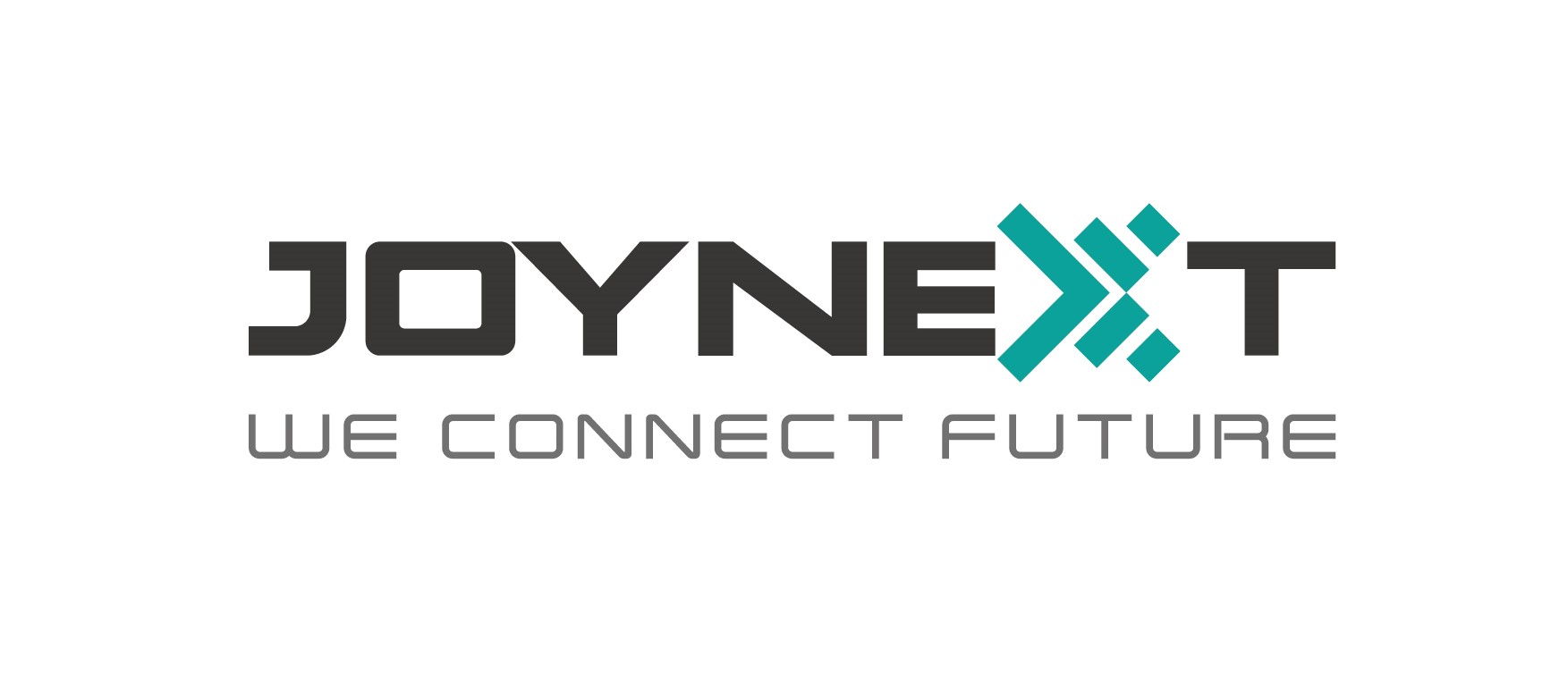 Dresden, 27 August 2021 - JOYNEXT shows its solidarity with the people of North Rhine-Westphalia and Rhineland-Palatinate by contributing to the #SachsenHilft (#SaxonyHelps) fundraising campaign. The company has pledged the sum of €250,000 to help people from the regions devastated by flooding to rebuild their lives.
The fundraising campaign was launched by the Free State of Saxony together with the Federation of Voluntary Welfare Organizations in Saxony (Liga der Spitzenverbände der Freien Wohlfahrtspflege in Sachsen). The welfare organizations set up a dedicated account for donations and launched a Saxony-wide appeal. Many citizens, companies and associations have heard this call for financial aid. According to the Saxon State Government, donations already totalled €750,000 by the end of July.
JOYNEXT wants to help support those affected by the flooding with its donation. "After the terrible experiences with the two once-in-a-century floods here in Dresden, we can picture the extent of the catastrophe in the flood regions. Our thoughts go out to the people whose lives have been turned upside-down by the floods. We'd like to help them get back on their feet and show our support for them," explains Stavros Mitrakis, JOYNEXT CEO.

Donation account: 'Sachsen hilft!'
Institut: Bank für Sozialwirtschaft
IBAN: DE30 8502 0500 0003 5760 13
BIC: BFSWDE33DRE