Germany
Connect Your Future with JOYNEXT in Dresden
Intelligent solutions for connected vehicles - that's JOYNEXT. We work on future technologies that are becoming increasingly important for car manufacturers and their customers.
With about 600 employees at our location in Dresden, we offer a collegial and international environment.
Join our team and apply for the positions on our Joblisting Page.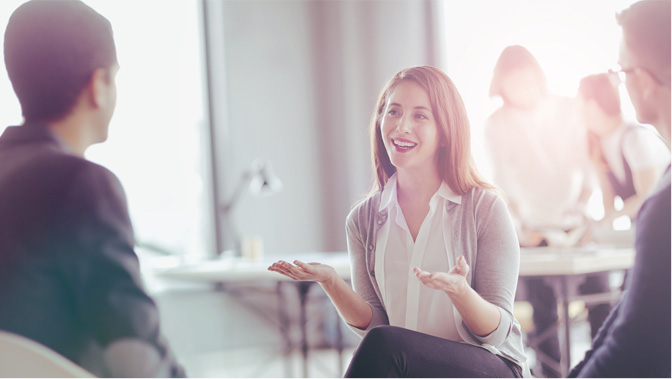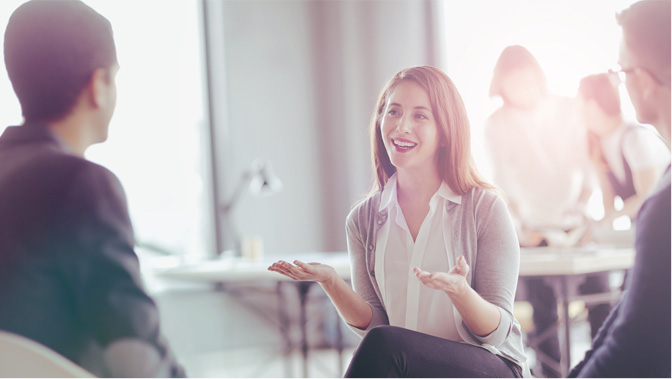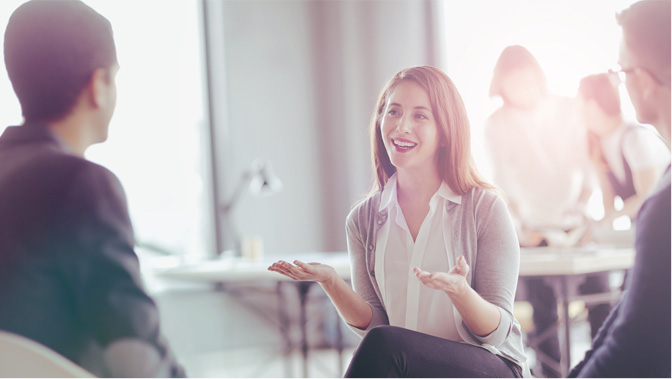 Application Tips
When will I get my first feedback?

You will receive our first feedback on your application within one week!
What should my application contain?

Your application should include a CV, cover letter and references (university, training, company).
Who takes part in the interview?

As a rule, 2 employees from the specialist department and a recruiter take part in the interview.
How should I dress for the interview?

You should feel comfortable in your clothes so that you can be as relaxed as possible during the interview.
How long does an interview take?

An interview lasts about 1 hour.